ABOUT US

Our Vision
We really love fashion and the wonderful and ever-changing world in which we live and act. But sometimes we also think it's accelerated too much in the Western world. Trying to slow down a bit is why we love fashions that don't change constantly and that retain their relevance. So when we create our new collections from season to season, you can always expect the starting point to be classic fashion clothing.
What you wear should support your lifestyle, the path you walk and the way you believe.
Our founder, ERZSÉBET TÓTH
Our Story
ERZSÉBET TÓTH is the founder of ECO-VILL-TEXT Kft in 2016, with a monthly production of more than 12-13,000 pieces of underwear, petticoats, and tank tops, initially only for women. Then moving on to expand the production capacity with the purchase of special machines that developed not only the quality of the products but also the efficiency and being able to employ more local workforce, with a greater number of sewing machines.
After more than 20 years of experience in the field of underwear production, Erzsébet Toth has succeeded in the intent to create a different and unique brand. Hence ÊTRE was born, with the production of eco-compatible and health support products. A direction that not only the fashion industry is taking but also the rest of the world.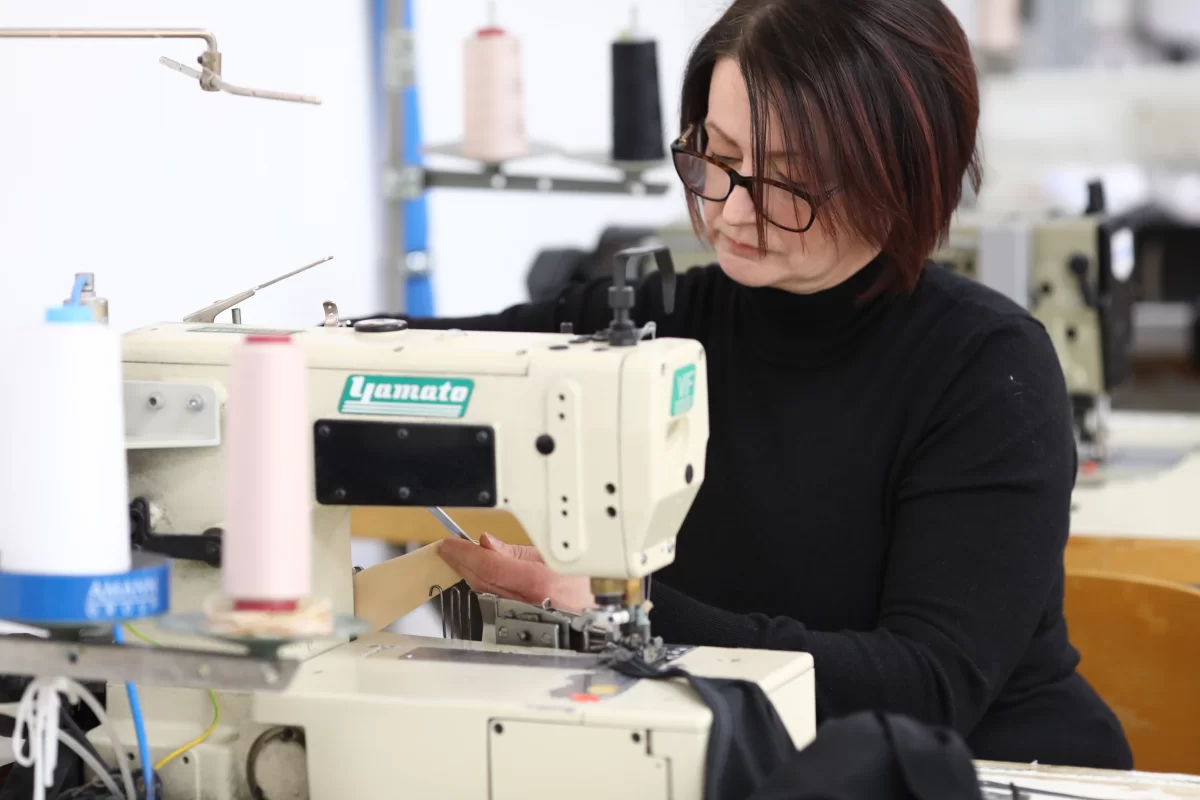 Born in Kapùvar, Mrs. Erzsébet Tóth had immediately understood that the sewing was not far from her and had decided to learn the production process of underwear, coming to produce in 2014, seven thousand pieces of underwear per month. Thanks to the continuous development she founded ECO-VILL-TEXT Ltd with her husband in 2016, to get to today with her new brand ETRE Organic Underwear.
The brand has joined the Fashion Revolution Hungary campaign and follows the principles of transparency, ethics, and social responsibility.